The UN Resident Coordinator Office
The UN System in Timor-Leste consists of more than 21 different agencies. Under the Resident Coordinator's leadership, all UN agencies come together with the people, the Government of Timor-Leste, and development partners to support the achievement of Timor-Leste's national development priorities.
The UN Resident Coordinator's Office (UNRCO) supports and coordinates the work of UN entities to improve the impact, efficiency, and effectiveness of the UN's operational activities for sustainable development at the country level. The UN Resident Coordinator is the UN Secretary General's designated representative in the country and is the point of contact on all matters relating to the work of the United Nations system in the country.
The UNRCO provides inter-agency coordination support to the UN Country Team (UNCT) and its various sub-groups (Operations Management Team – OMT, UN Communications Group – UNCG and UN Gender Task Group - GTG). The support includes strategic planning, programme coordination, operations management, policy guidance, data management, communications, public information, and results reporting – all seeking to enhance UN coherence and improve overall programme impact to better achieve development results.
The UN Resident Coordinator in Timor-Leste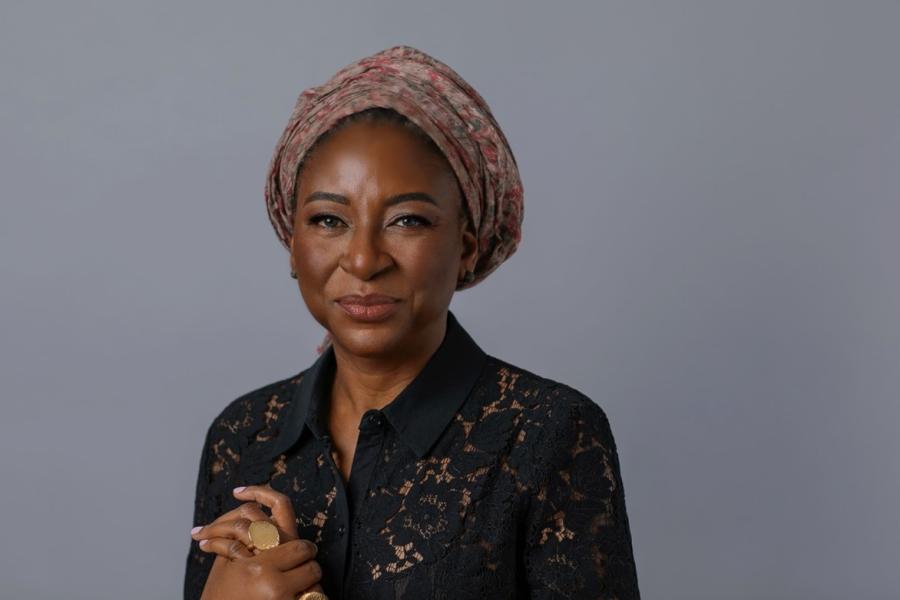 Ms. Olufunmilayo (Funmi) Abosede Balogun-Alexander is the UN Resident Coordinator in Timor-Leste. She has more than 30 years of international development and humanitarian experience, including leading policy and programmes and experience with governments, UN, international NGOs and on board of not-for-profit organizations to drive impact and results.  She has a proven track record leading successful UN interagency coordination and resources to support governments in developing and implementing transformational initiatives, including conducting successful elections, facilitating constitutional reviews, supporting the inclusion of marginalized communities' voices in developing Peace Agreements, strengthening institutions, including for gender-responsive budgeting and promoting women's leadership in the public sector and in elected positions.  She has facilitated innovative financing from the private sector for Second Chance Education for 'out of school' women and girls to develop new skills. 
Ms. Balogun has led solutions on inclusion and equality in development and humanitarian, with a focus on gender equality, sexual and reproductive health and rights and Gender-Based Violence.   She has successfully established and maintained strategic partnerships with governments, intergovernmental commissions, bilateral donors, media and the private sector for innovative financing and programming. 
She was, until her appointment, UN Women's global Head for Humanitarian Action, where she led UN Women's global response to the humanitarian crisis.  Prior to this, she was UN Women's Country Representative to South Sudan, Deputy Country Representative, Ethiopia and Director, External Relations and Advocacy, International Planned Parenthood Federation, Africa Region.   
Ms. Balogun has a master's degree from the Institute of Development Studies (IDS), University of Sussex, UK and a Bachelor of Arts degree from the University of Lagos, Nigeria.  She has two children.
Meet the RCO Team
Riccardo Mesiano, Head of UN Resident Coordinator's Office
Ahmed Saleem, Head of Communications
Gerson Alves, Development Coordination Officer/Economist 
Alex Tilman, Partnership & Development Finance Officer
Lino Tasik Pina, Associate Development Coordination Officer
Carla da Costa, Administrative Assistant
Ervina Miguel De Jesus, Executive Assistant
UN Staff in Timor-Leste
There are over 500 staff of the United Nations in Timor-Leste, working with about 21 resident and non-resident UN agencies that are contributing towards ensuring a better life for the people of Timor-Leste. For more details about UN work and agencies in Timor-Leste, see UN Entities in Timor-Leste.
The UN provides advice and support based on its global, regional, national, and local experience.
The UN in Timor-Leste provides value and is driven by human rights principles, good development, and humanitarian needs.