Story
Timor-Leste approves law for protection of children and youths in danger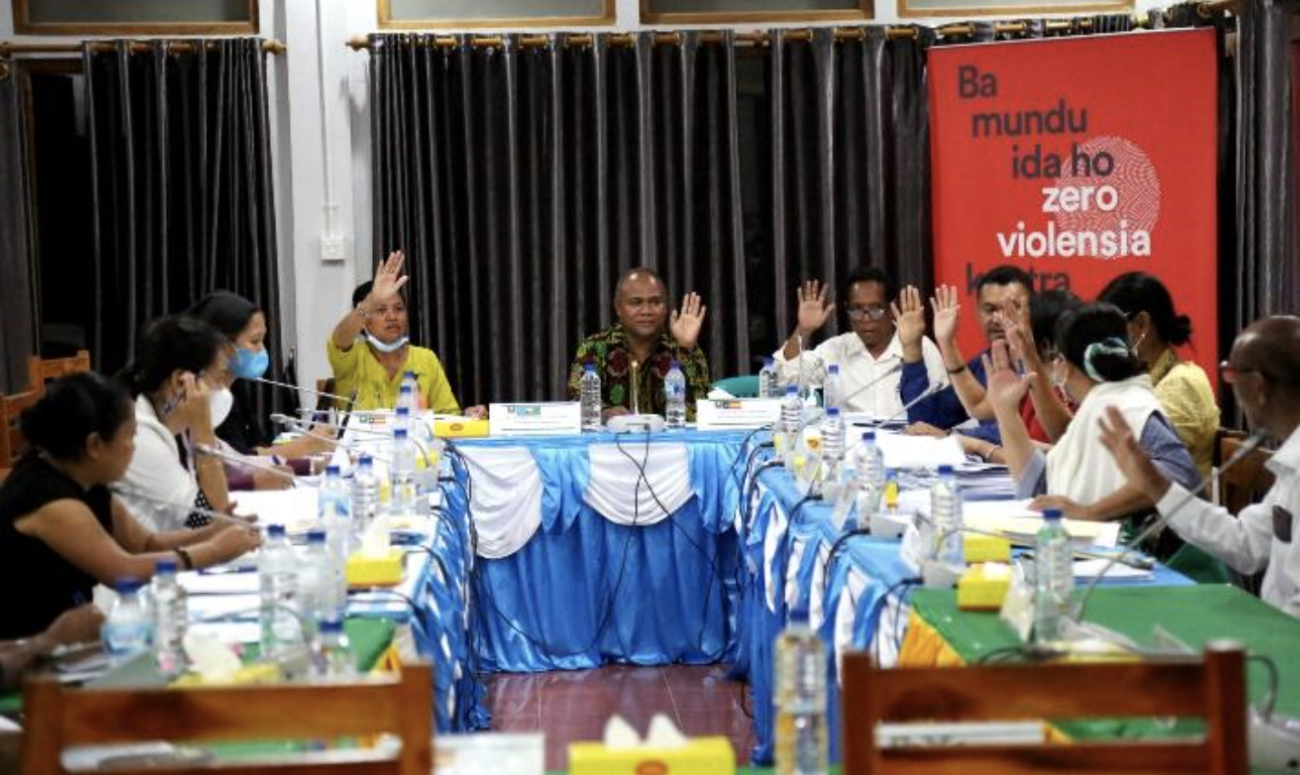 United Nations welcomes the move, calls for quick rollout of provisions to protect children and youths in Timor-Leste.
Timor-Leste's National Parliament approved the law of 'Protection Law for Children and Youth in Danger' in mid-February, which has been promulgated by the President of the Republic. The law provides the broad framework under which children will be legally eligible for protection from any forms of violence, abuse, neglect, and exploitation. The law provides a framework for protection - including prevention measures - assigns responsibilities to relevant authorities and sets out processes for action when child rights are violated. 
The passage of the law was preceded by several rounds of consultations with relevant entities including, community members and leaders, children and youths, the Catholic church and civil society organizations in Baucau, Bobonaro and Liquisa municipalities in 2022, supported by the United Nations Children's Fund (UNICEF). These were followed by a number of discussions and revisions between members of Commission F of the National Parliament, which oversaw the revisions and finalization of the law, and other Parliamentarians. UNICEF's legal and child protection teams provided technical support to ensure that the law meets the best interest of Timorese children while complying to and leveraging the specific context of the country. Joint advocacy was also done by partners such as the National Child Rights Advocacy Network to integrate critical issues into the legislation, such as tittle of the law, definition of children, the role of Social Welfare Workers and children's rights.   
"This is a major step for the children and young people of Timor-Leste," said Funmi Balogun, UN Resident Coordinator in Timor-Leste. "The United Nations system, through UN agencies such as UNICEF, pledges to support the Government, partners and communities in formulating implementation plans and ensuring the prevention of violence, and should there be any cases of violence, in addressing these and keeping survivors safe."
The 'Protection Law for Children and Youth in Danger' was initially conceptualized and developed by the Government of Timor-Leste, the National Parliament, and UNICEF in 2010. Since then, it underwent numerous revisions, clarifications, and re-structuring.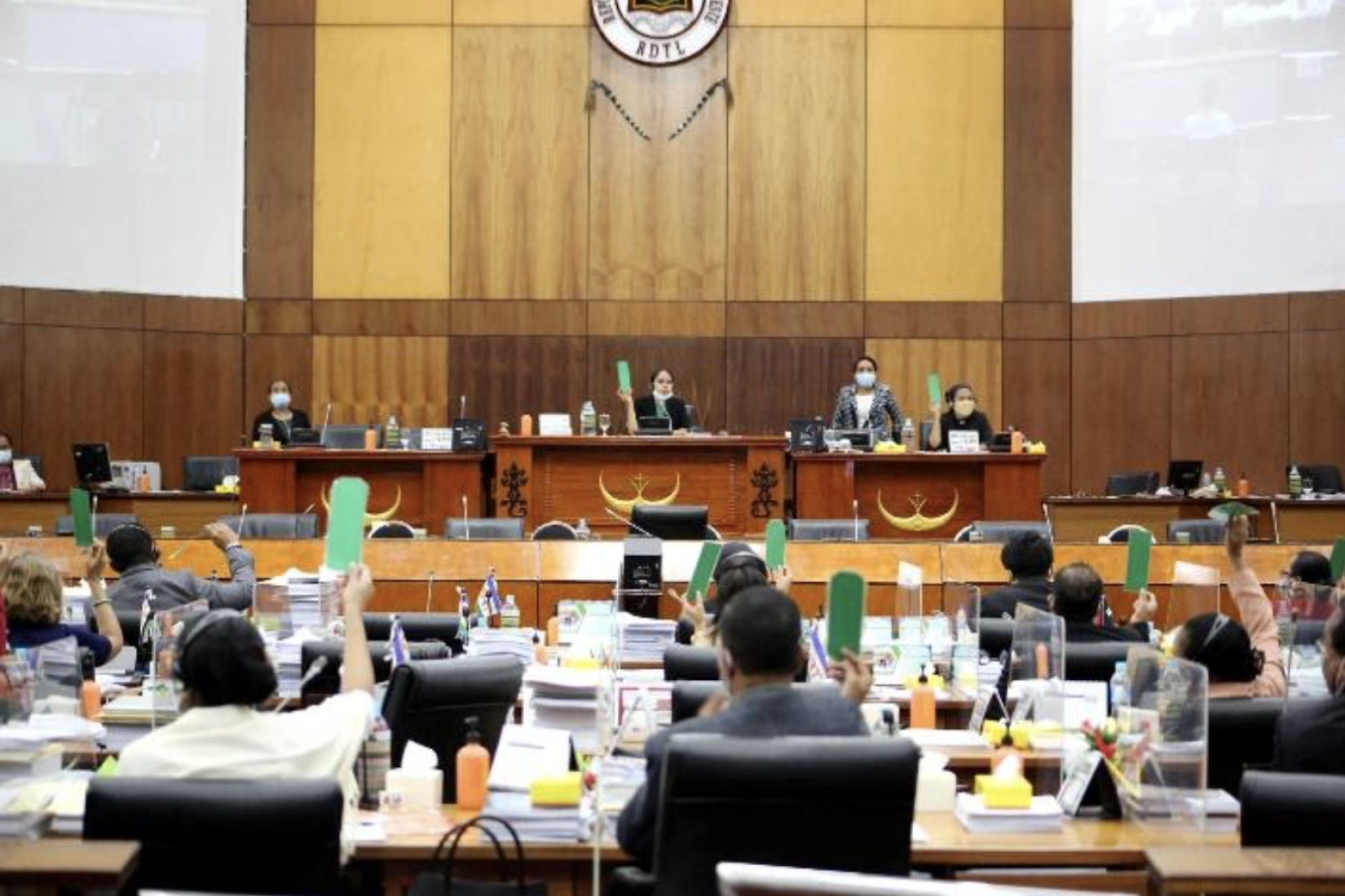 While progress had been made through sustained advocacy by UNICEF and other partners over the years, the passage of the Protection Law for Children and Youth in Danger remained elusive, stalled by changes in Ministers, Governments, a civil crisis, and multiple humanitarian disasters, including the COVID-19 pandemic. The Law was finally adopted by the National Parliament 12 years after initial discussions and the first drafts were developed. 
"UNICEF had been advocating for the passage of the law for over a decade. It showcases our commitment to children and their rights, every single day, every single year. We never wavered on that commitment, and today, are extremely proud to have made it possible for these critical legal instruments to be available to help protect children," said Bilal Durrani, UNICEF Country Representative in Timor-Leste. "UNICEF is committed to follow through on this with the Government of Timor-Leste and all partners towards ensuring that children across this country are protected from all forms of violence and danger."
The law can be accessed here at https://uni.cf/3mihziY 
UN entities involved in this initiative
UNICEF
United Nations Children's Fund