Story
Timor-Leste eliminates rubella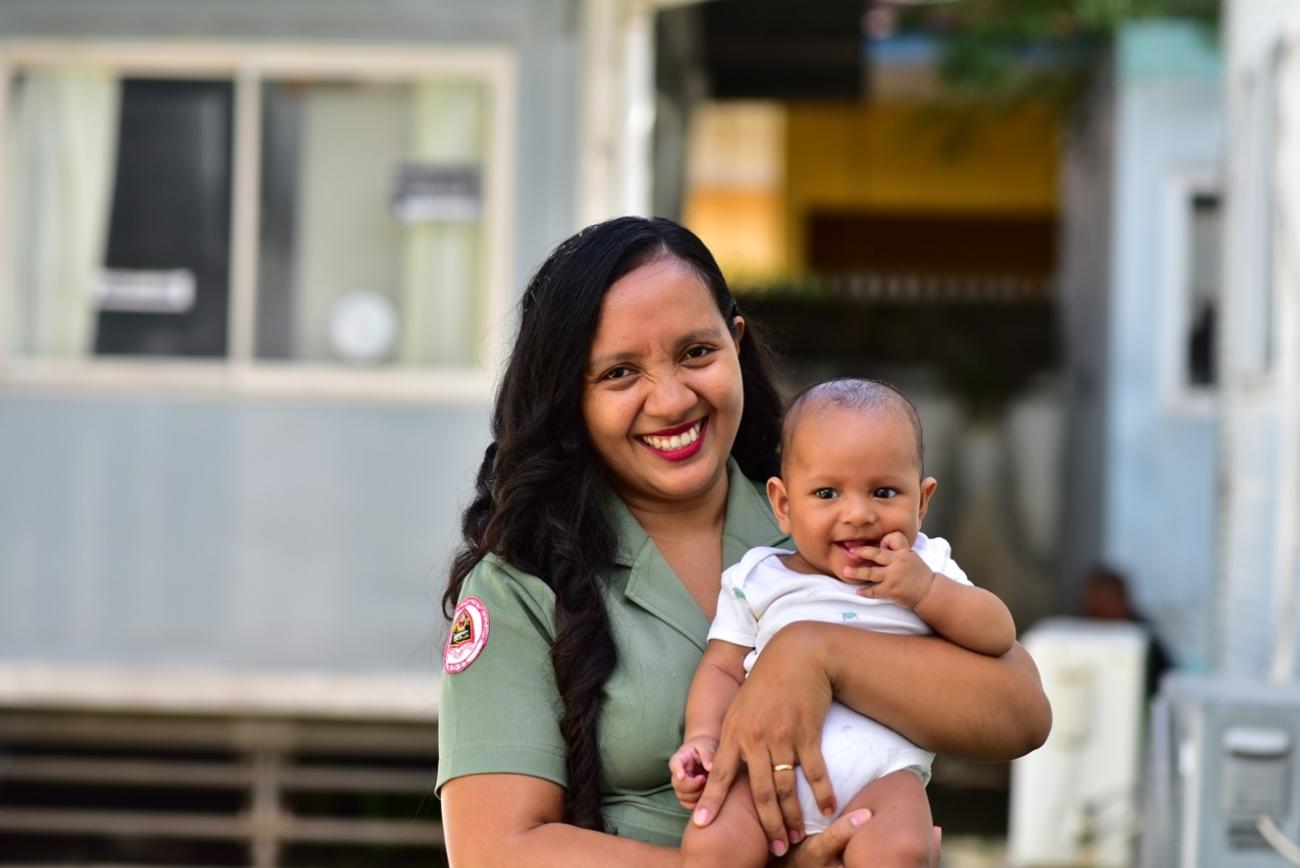 Dili: The World Health Organization's South-East Asia Regional Office (WHO SEARO) declared that Timor-Leste has eliminated the rubella virus.
This remarkable achievement is a testament to the nation's commitment to public health and the tireless efforts of the government, healthcare workers, volunteers, partners, and the entire community.
Rubella is a highly contagious disease known for causing severe illness and irreversible birth defects in newborns when contracted during pregnancy. The disease has been successfully eliminated in the island nation through sustained vaccination efforts.
"To achieve this milestone, Timor-Leste had to interrupt the endemic transmission of the rubella virus for over 36 months," said Dr Arvind Mathur, WHO Representative to Timor-Leste. "I cannot stress enough the importance of vaccines in safeguarding public health. The success in eliminating rubella reflects Timor-Leste's collective commitment to immunization and improving access to vaccination services for all citizens," he added.
It is also worth noting that Timor-Leste had previously achieved the elimination of measles in 2018. With the recent rubella elimination, the country now stands shoulder-to-shoulder with Maldives and Sri Lanka in achieving the elimination of both measles and rubella by 2023 – a flagship priority WHO's South-East Asia Region.
Dr T. S. R Peiris, technical officer, EPI, WHO Timor-Leste,  Manuel Mausiri, Manager of EPI program, Ministry of Health, Dr Arvind Mathur, WHO Representative to Timor-Leste, Dr Milena lay Santos, chief of pediatric department at HNGV (National Hospital) and Dr. Mariano da Silva Marques, President of the National Immunization Technical Advisory Group (NITAG) at a media interaction on rubella elimination held on July 28, 2023. Photo: WHO Timor-Leste
To attain the elimination status, the National Measles and Rubella Verification Commission, along with the Ministry of Health's support, presented comprehensive evidence to the Regional Verification Commission on interruption of endemic measles or rubella virus transmission for a period of at least 36 months from the last-known case in the country. The presence of a high-quality, laboratory supported surveillance system that is sensitive and specific enough to detect, notify and investigate suspected measles rubella cases and outbreaks was also considered.  
Timor-Leste's National Measles and Rubella Verification Commission chaired by Dr Milena lay Santos with support from the Ministry of Health presented the evidence to the WHO SEARO Regional Verification Commission at its 8th meeting held at Bangkok, Thailand in June 2023.
"Our battle doesn't end here," Dr Mathur said adding that to maintain this achievement, Timor-Leste must achieve and sustain over 95% MR routine vaccine coverage in all municipalities.
"Strong government leadership and steadfast commitment of health care workers, volunteers and partners, and community participation have been critical to implementation of strong vaccine-preventable disease surveillance and increasing access to immunization services," Dr Poonam Khetrapal Singh, Regional Director WHO South-East Asia, said while congratulating the country on its achievement.
UN entities involved in this initiative
WHO
World Health Organization